Bowling, Eats
&
great entertainment
Our state-of-the-art facility (with retro decor) is the perfect destination for any occasion!  We have 30 bowling lanes, a full-service bar & restaurant featuring pizzas, sandwiches, burgers and other favorites with 14 tap lines and a wide selection of bottled and canned beer and all the popular spirits, live music and other live events, 29 LCD screens for your viewing pleasure, 2 outdoor sand volleyball courts, darts and arcade games.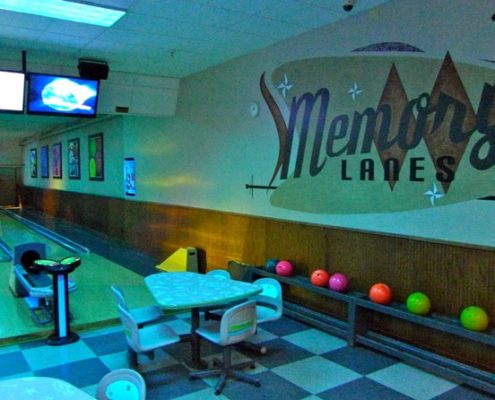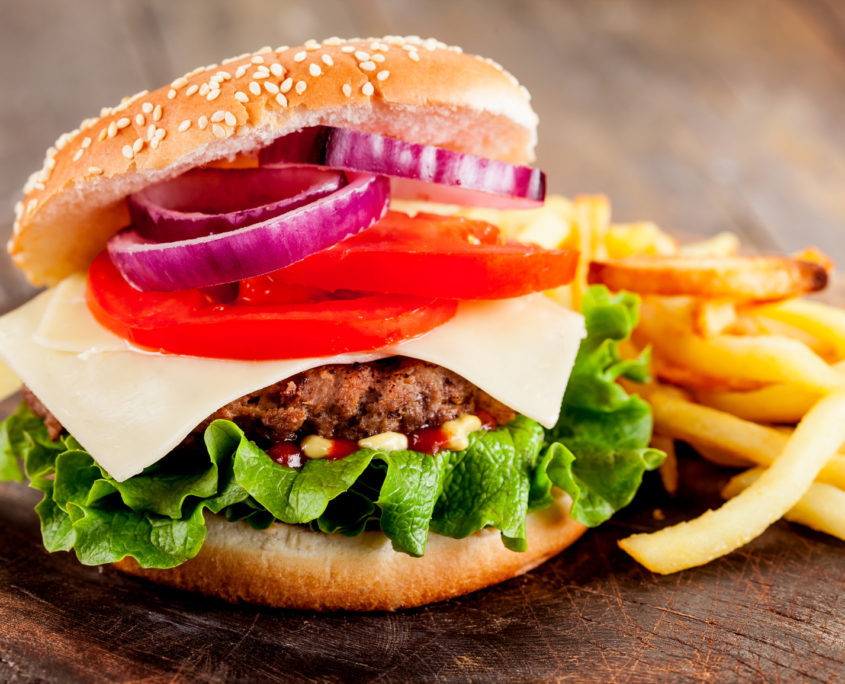 Our full service menu, including the best chicken tenders in town, gourmet hamburgers, amazing breakfasts, pizza and salads will delight the senses! Check out our beer selection and Happy Hour.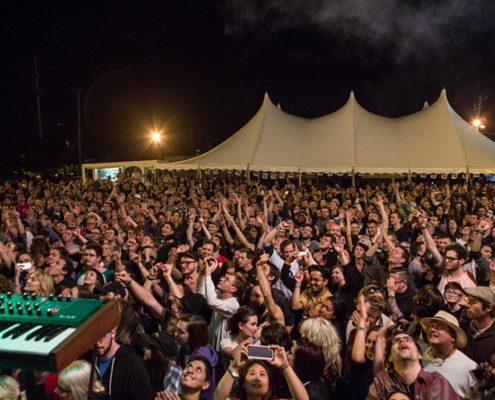 We are a locally owned and operated restaurant and bowling center dedicated to providing you with a great place to get together with friends and family. We are pleased to offer you a great variety of homemade food for your next event.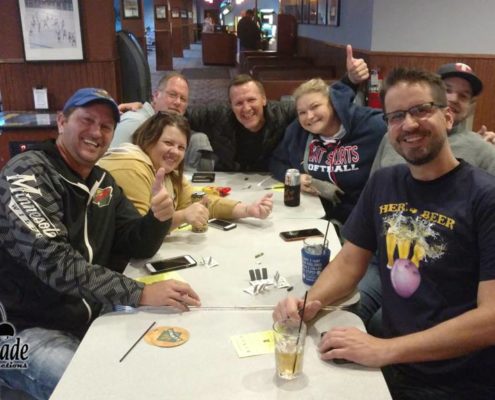 This Week at Memory Lanes
Tuesday January 17th – Taco's 3 for $5, Your choice of beef, chicken, chorizo, pork or veggie. House Margaritas $5 and $4 Dos Equis
Wednesday January 18th– Jukebox Bingo, TONIGHT in the bar at 10:30pm. It's FREE to play and win your share of hundreds of dollars in cash and prizes! Happy Hour from 9:30pm to 11pm, too! Click Here for more information
Sunday January 22nd – Team-based Pop Culture Trivia starts in the bar at 9:30 tonight! Bring your friends and play some fun trivia to win great prizes! FREE to play and win! 21+ Hosted by Kevin and Uncle Dude.
Monday January 23rd – Punk Bowl Mondays! Royal Brat, Lemonade, Tiffani, and Dumpster Babies(Chicago)  10PM Free. $3 PBR's, $4 Jameson's.